SS15 new gourmet check-in point! American Grab and Go fast-food style, cost-effective, you can also taste 6-inch prawns and delicious wagyu!
Speaking of SS15, if only the Milk Tea Street that no longer exists in my mind, it would be a bit OUT! Many people who love to eat know that SS15 hides a lot of food and is a paradise for foodies! Not long ago, a new gourmet star was born in SS15, that is, Autumn Shrimp, a Chinese and Western restaurant that specializes in American fast-food style!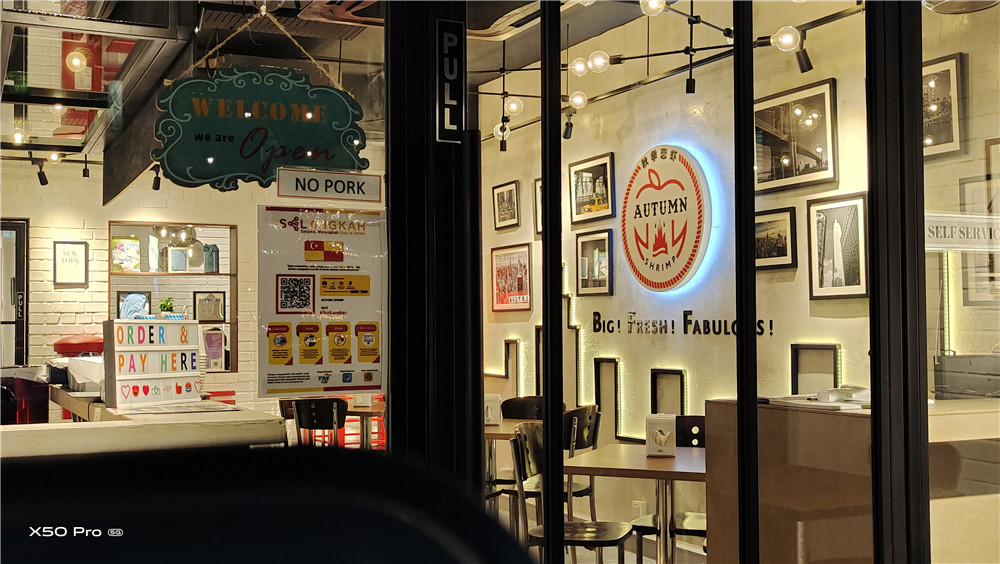 Without further ado, let's take a look at the star menu of Autumn Shrimp! The first is their main prawn set meal. Each is 6-inch prawns, fresh and plump, and they are raised by the owner and carefully screened, and then put them into your mouth after layers of checks. Can it not taste good? ? Apart from 4 different sauces [Seafood, Thai, Garlic and Chili & Soy] + fried rice, the tiger prawn set meal can also be the best partner with croissants!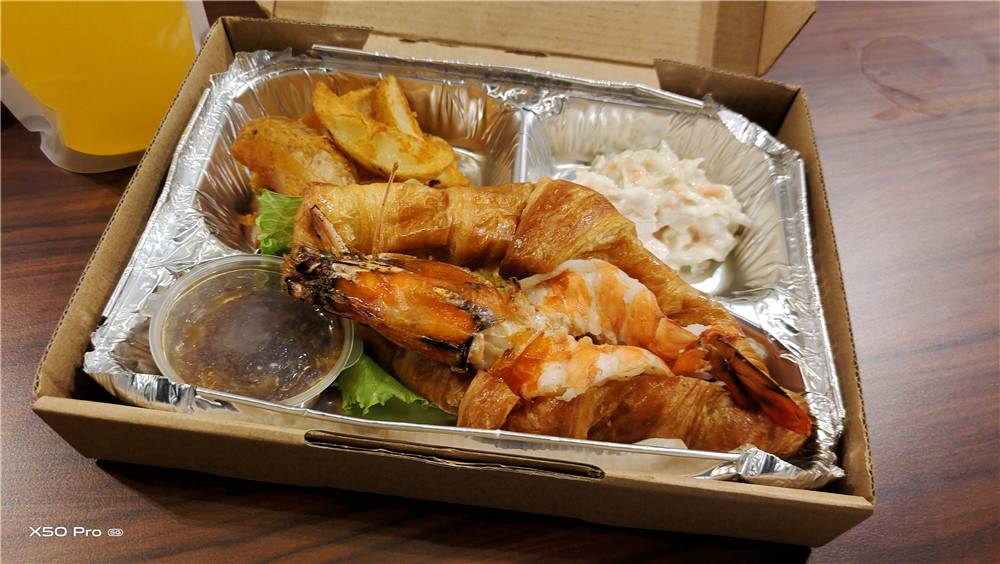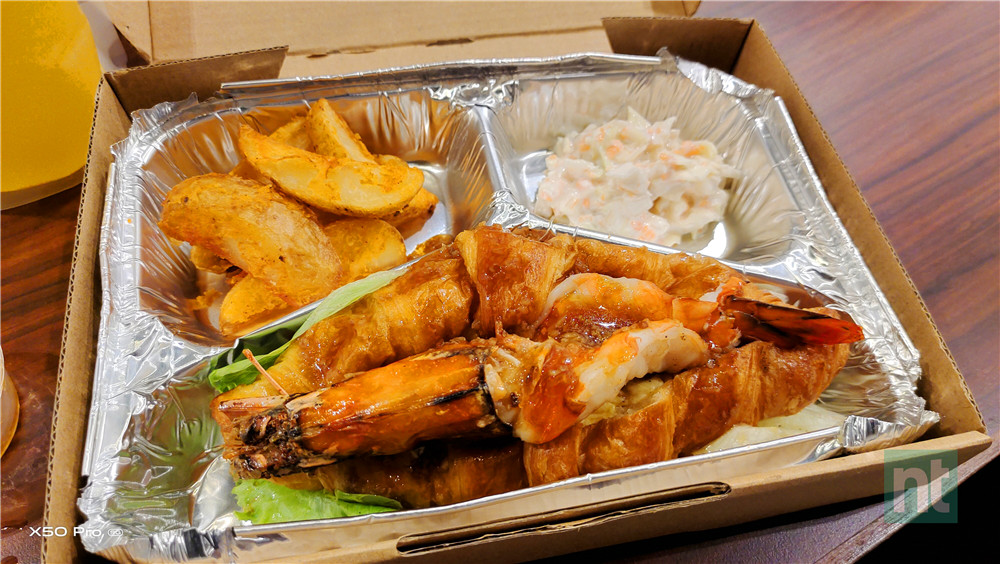 This New York Croissant [RM13.90] uses fresh and fluffy Croissant bread, plus a thick layer of fried eggs and fragrant 6-inch prawns. It is tangy when you open the lunch box. The fragrance will open your appetite. Although baked, the prawns still retain their moisture and umami flavor and are very delicious. The ingredients are the potato nuggets and salads that everyone loves. Such a portion can satisfy college students and office workers nearby! At this price, you can enjoy such high-quality ingredients. Can foodies not be moved?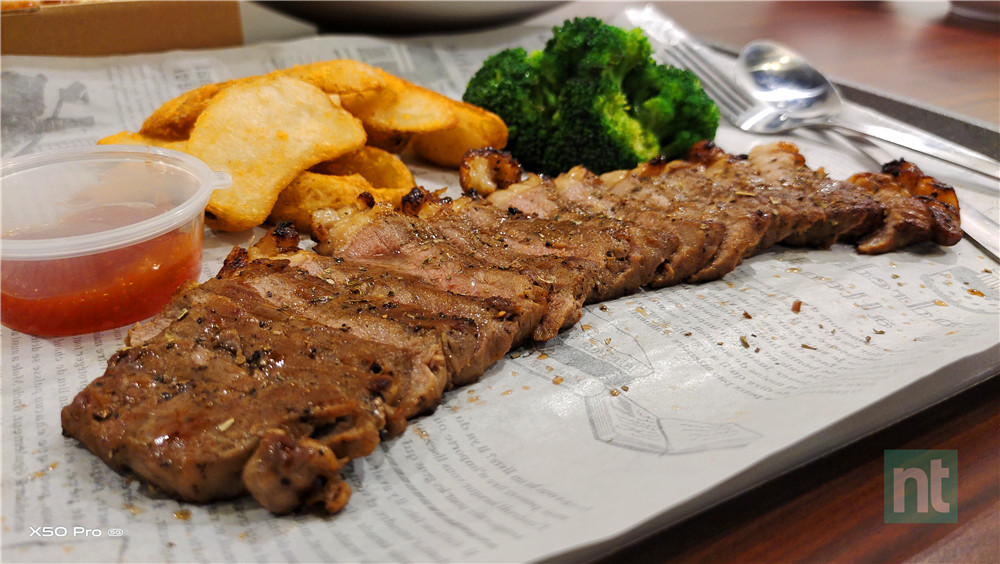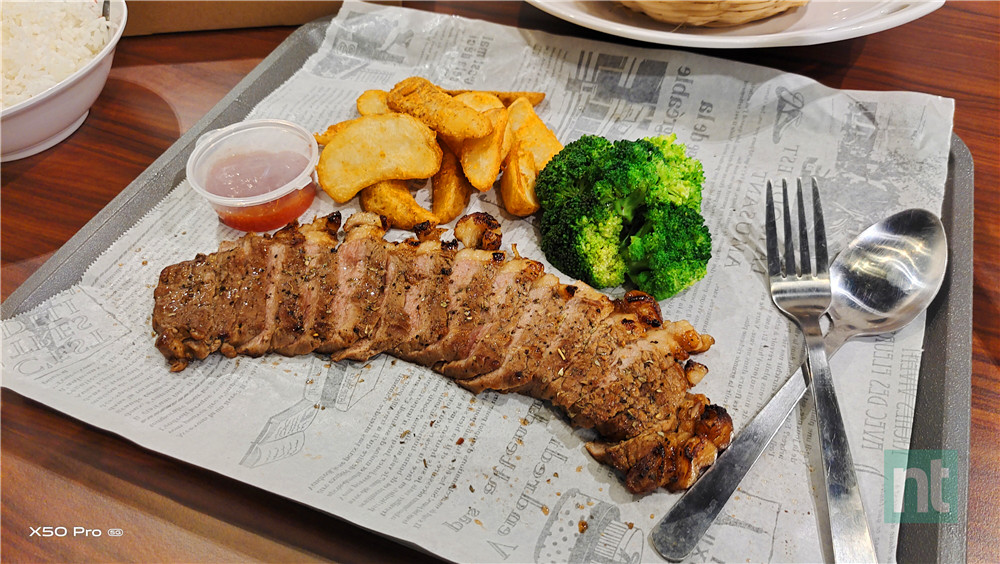 Another thing that was strongly amended by the boss is their beef dishes! Choose Wagyu from Australia, the meat is soft and saturated with fat, and you can feel the exquisite experience of the gravy bursting in your mouth when you bite into the fat. This sincere Wagyu dish with ingredients, potato wedges, and vegetables only costs RM19.90. Stop telling the editor that Wagyu is very expensive, OK?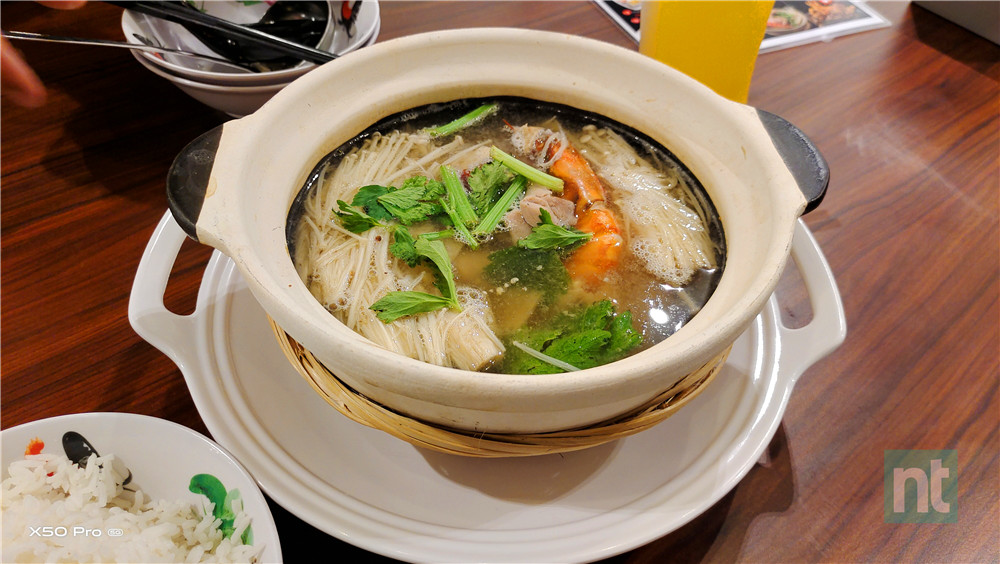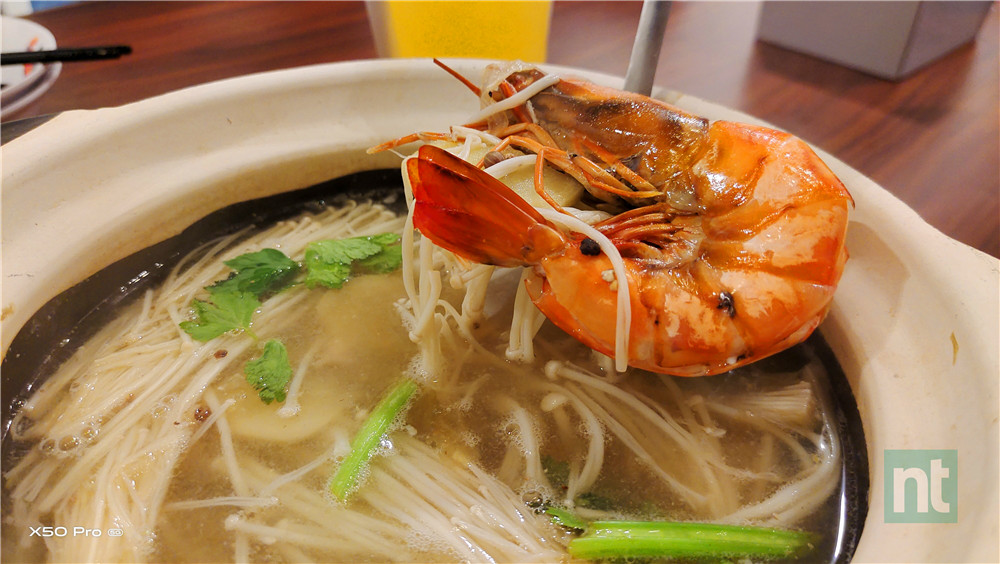 The weather is cold in the rainy season recently, so it's best to have a bowl of hot soup! This spicy soup boiled with prawns is slightly modified by the owner based on Kajang spicy soup. It has a peppery aroma but does not cause a burden. A bite of spicy soup and a bite of tender chicken will instantly warm the whole person! Such a pot of spicy soup and white rice only costs RM16.90, which is a great value!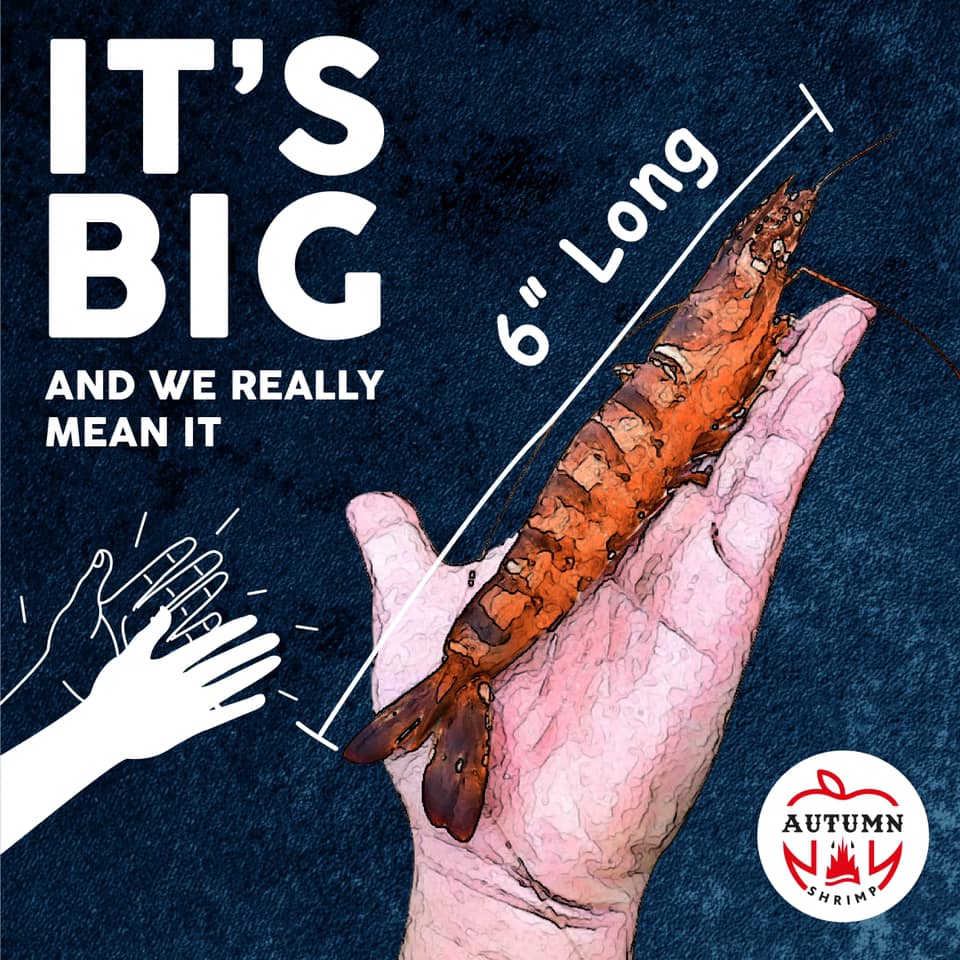 In addition to the several delicacies introduced above, Autumn Shrimp also offers other Chinese and Western meal options, such as butter chicken rice, chicken chop rice, sweet and sour chicken rice, etc. There are even chili noodles that everyone likes. , And according to the boss, they will continue to add new dishes! At present, Autumn Shrimp is carrying out promotional offers. Two meals are only RM19.90, and the CP value is super high!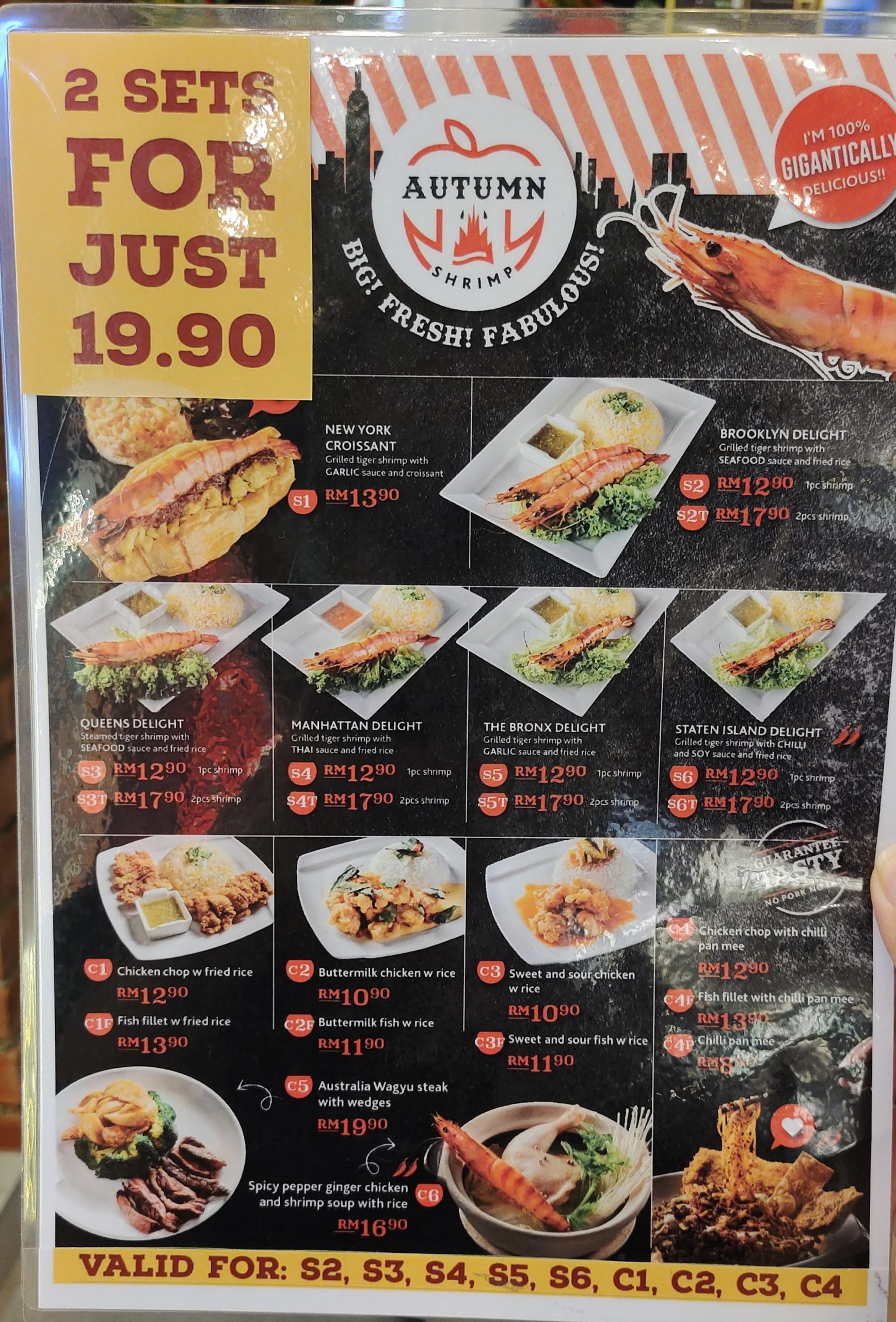 Autumn Shrimp mainly provides delivery and take-out services, so when it comes to food packaging and preparation, it is more convenient to take away. Of course, you can also find a seat in the restaurant and enjoy it directly. If you need a group dinner, they also provide VIP at home. Room! Autumn Shrimp has opened take-out services in FoodPanda, Grab Food, and Fave. Diners can also place orders directly at the restaurant. The transportation fee will be adjusted according to the location. If the score is more than 10 points, transportation is free! More details can be browsed Autumn Shrimp Facebook page.
【Autumn Shrimp】
address: No 95, Jalan SS 15/4c, Ss 15, 47500 Subang Jaya, Selangor
l Contact:016-328 6977
GrabFood: click me
FoodPanda: click me
Fave: click me