Put down the busy schedule and discover the world again with Agoda
Busy life, low-cost air tickets, great accommodation deals, and convenient technology make us accustomed to fast browsing and making travel lists. Why not slow down and devote yourself to the next journey? Stop busy, just pursue instant pleasure. Set off slowly, spend time uphill overlooking the white snow, or enjoy the invincible sea view in a tropical beach villa, bathe in the bright sun, and get drunk in cups of Piña colada.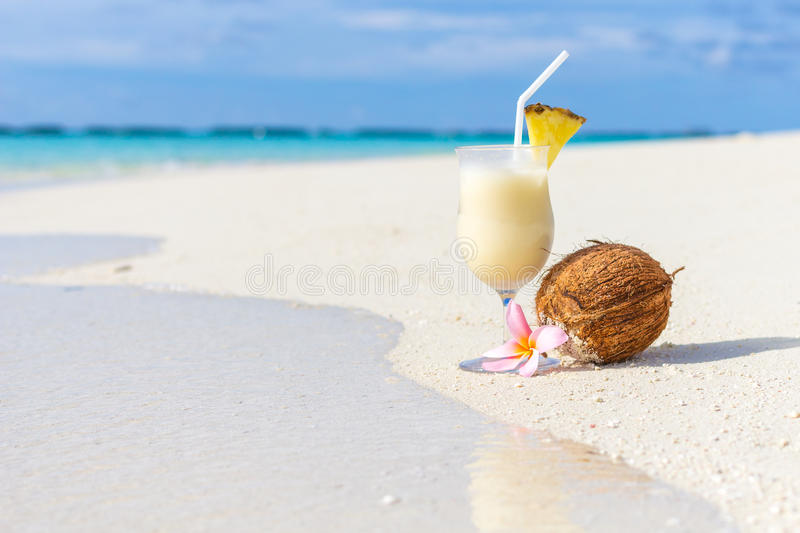 When we step out of the house again, we will find that this is the longest movement control in the history of modern civilization. As traveling abroad becomes more and more convenient, we sometimes forget the hidden places in front of us. But this situation is changing, especially for travelers over 35. According to a survey conducted by the online travel platform Agoda in the next ten years, people aged 35 to 44 and over 55 most want to explore their own countries and regions [40% and 42% respectively], from China, Indonesia, Japan, Malaysia, and the Philippines The three major tourist destinations surveyed by tourists from Taiwan, Thailand, the United States and Vietnam in the next ten years are all domestic attractions.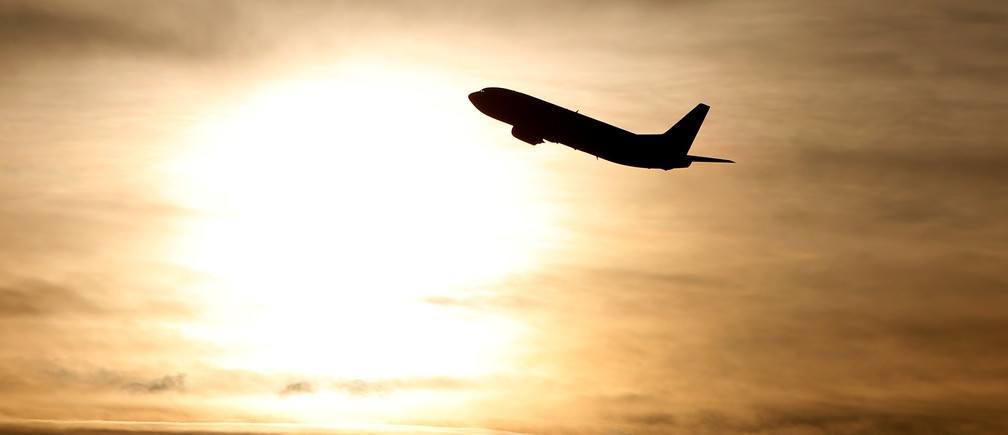 Slow down
Although taking short-haul flights to neighboring countries has become the norm, another mode of travel is also beginning to take shape. It helps passengers slow down and enjoy the fun of travel. Whether it's traveling on a slowly swaying tram, train, bus or ferry, or driving around an area, it is an unforgettable experience.
Imagine stopping in an unfamiliar town and looking for a hidden place that only locals know. Agoda recently launched a long-term rental service, allowing users to stay in Agoda homes and hotels for up to 90 days, allowing you to enjoy the long vacation you have always dreamed of. On Agoda.com, users can freely switch the filtering conditions according to their needs, such as gym, wireless network, urban rooms or private sea view holiday houses.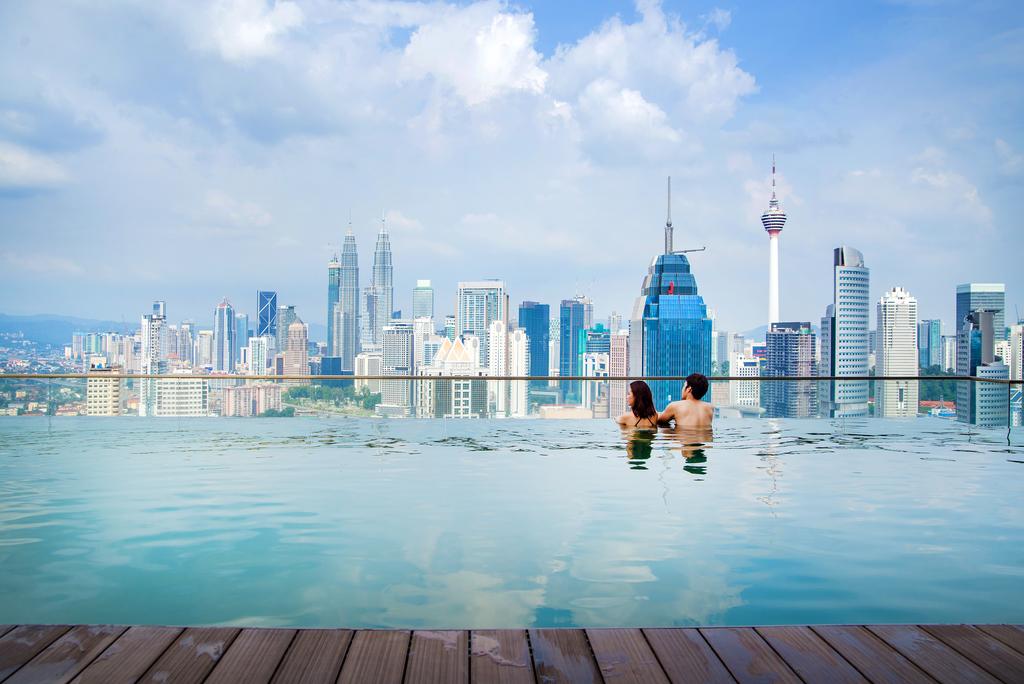 The Joy of Missing Out [JOMO]
Slow travel gives us the opportunity to once again enjoy the anticipation and excitement of a once-in-a-lifetime holiday, and to experience the journey and destination with heart. Whether you are immersing in the metropolitan life of Bangkok, Tokyo or Ho Chi Minh City, or exploring emerging cities such as Oita in Japan, Daegu in South Korea or Ha Long in Vietnam, there is always one for you.
You can choose to travel in the off-season. At this time, tourism is cheaper, there are fewer tourists, and you can feel the authentic local life more. Imagine how stalwart the Colosseum in autumn [not summer] is? How romantic is Paris in the snow? Beautiful!

Support local businesses
Slow travel is not only about speed, but also about the impact of the journey. You can choose to dine in a family-style restaurant, live in a small town homestay or independent hotel to support local businesses. Explore the surrounding environment in the way of "Food, Pray, Love" [Eat, Pray, Love], for example, choosing to ride a bicycle or on foot will make it easier to discover surprising corners, get a different experience, and harvest the highlights of the journey, maybe You will accidentally find some small cafes or shops that you haven't seen in the guide or on the Internet.
You can also do your part for environmental protection while traveling. When you bring reusable items, such as bringing your own water bottle instead of buying bottled water, you can reduce plastic pollution. And, you can choose environmentally friendly products as much as possible, and remember to protect the coral reefs when diving. Common ingredients in chemical sunscreens are harmful to coral reefs, so please switch to products that are harmless to coral reefs, or use natural ingredients such as coconut oil. While protecting ourselves, we also do our part for environmental protection.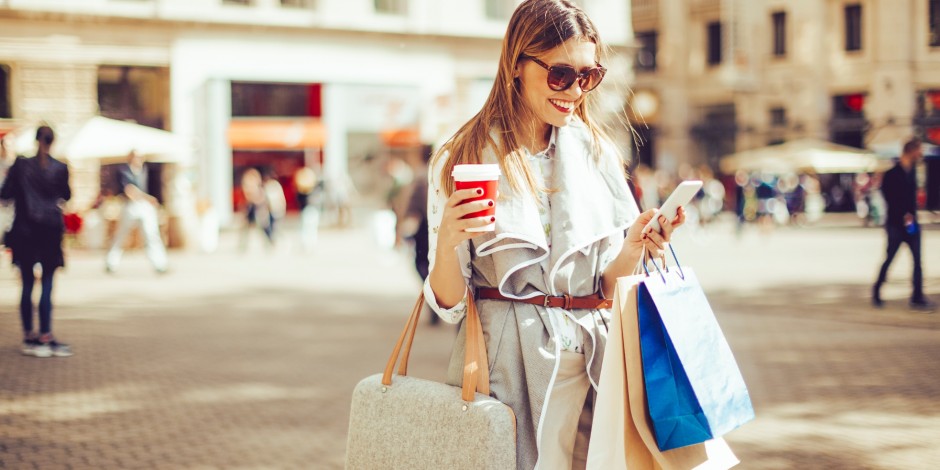 Go lightly, trek through mountains and rivers
Some simple actions can reduce waste, such as turning off the lights and air-conditioning when leaving the guest room, reusing towels and bedding, and not wasting toiletries. Backpacking with a more adequate budget, that is, "luxury backpacking" [Flashpacking], allows you to bring your own bags, and you can also have less trouble during the trip. You only need to bring a light cosmetic bag and travel-size products to continue your skincare routine and make yourself look great. Choosing fast-washing and durable clothes, multifunctional shoes suitable for hiking/beaching, and long-distance walking, improperly can help reduce the burden on your backpack and prepare you for the perfect journey.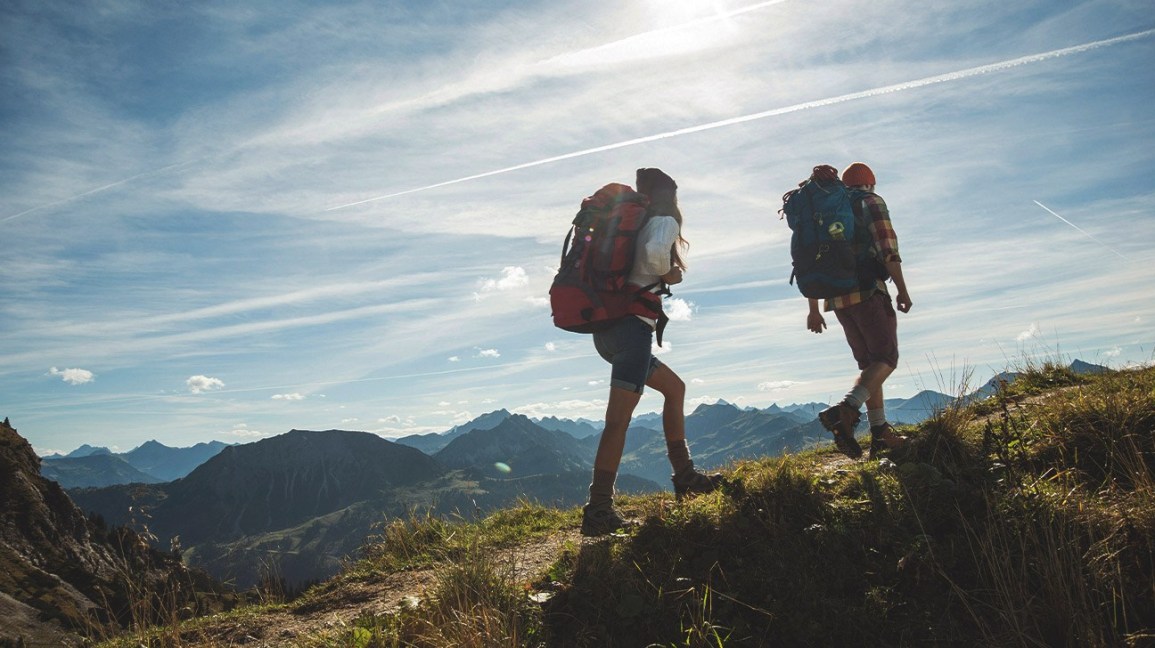 Slow Travel: Malaysia
Penang——
Welcome to George Town, the capital of Penang, to experience the charm of the melting pot of oriental culture. In order to experience this ancient city listed as a UNESCO World Heritage Site, you can choose to walk, shuttle through the streets, and taste the local history and artistic atmosphere, because Penang's street art is very famous.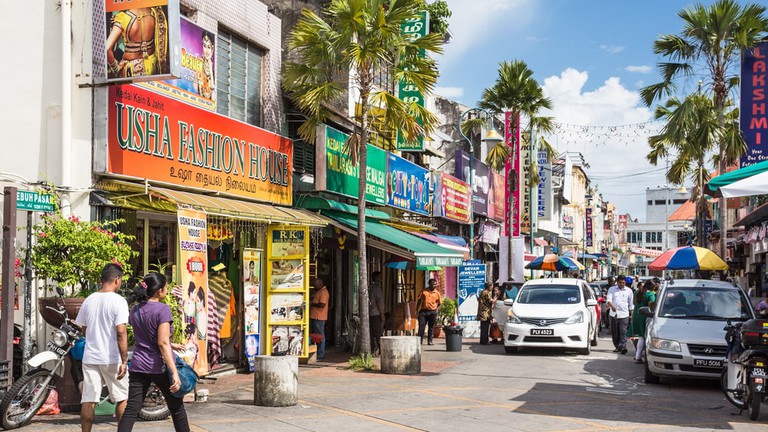 Walk into the bustling and lively food street to find authentic snacks. It's not wrong to go to Burma Road [Cheshui Road] during the day and Chulia Street [Niugandong] at night to find food.
If you don't want to consume too much energy, you can choose to take a tricycle to the Pinang Peranakan Mansion [Pinang Peranakan Mansion], to see the essence of Peranakan architecture and culture, and then to a nearby 650-year-old Chinese ancestral hall-Longshan Hall Khoo Kongsi [Khoo Kongsi] walked around.
After visiting all the attractions in George Town, head to Batu Ferringhi in the northwest, which is a beautiful beach resort in Penang.
Sabah
Sandakan is the second-largest town in Sabah, second only to Kota Kinabalu. It was once the capital of British North Borneo. This historically rich destination allows you to blend in with nature because of its lush tropical rainforest, as well as the Sepilok Orang Utan Rehabilitation Center and the Bornean Sun Bear Conservation Center. Conversation Center], where travelers can experience the lush rainforest and observe wild animals and their habitats.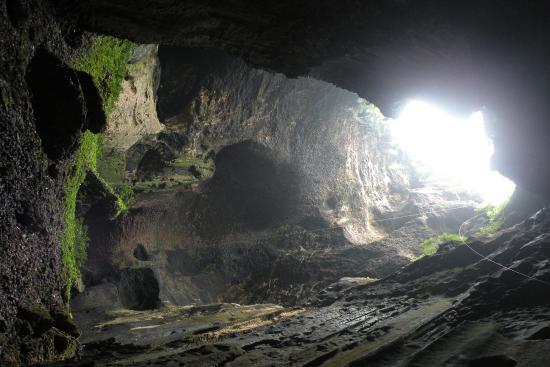 When you come here, how can you miss the visit to the largest cave in Sabah, Gomantong Cave? There are many bats and swiftlets in this cave, so hats and closed shoes are essential. During the trip, you can't miss the Buli Sim Sim Water Village, which is a stilt house built by the sea. Many fishermen and their families live and work here. Here you can choose a seafood restaurant at will, and enjoy the fresh seafood feast while enjoying the sea breeze. Before leaving, don't forget to bring some pickled seafood home as a souvenir for your relatives and friends.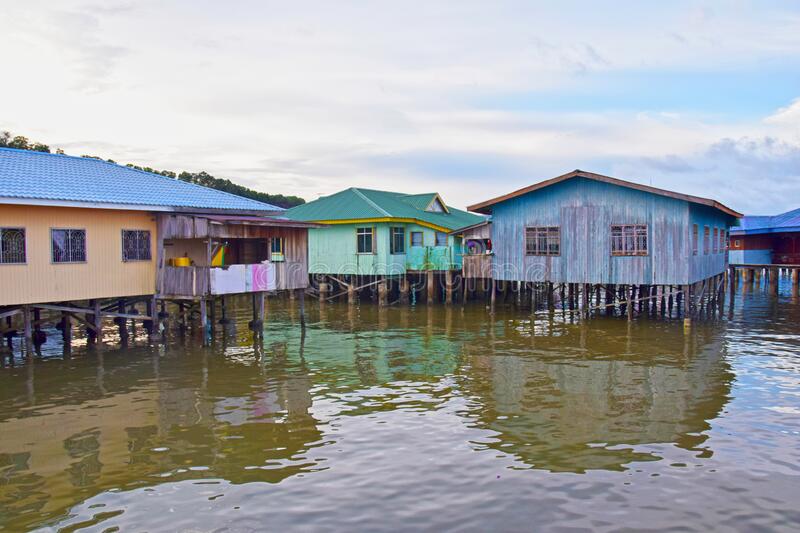 Welcome, Sabah Hotels. This is an eco-friendly resort located in the heart of the tropical rainforest, surrounded by breathtaking natural beauty. It is definitely the first choice for nature lovers.
Of course, a rich journey is also good, but putting aside the busy city life and taking an unplanned trip may also be a good experience!