Is the game booming tourism? Tsushima City, where the game "Ghost of Tsushima" originated, has launched a special tourism website, waiting for players to come to the pilgrimage!
The PS4 game "Ghost of Tsushima" [Chinese translation: Soul of Tsushima], which was launched last month, can be said to be a hot game in the near future. This game based on the story of the Samurai of Tsushima Island has greatly restored the display of Tsushima Island in Japan, and it has also drawn people's attention to this small island and triggered a tourist boom.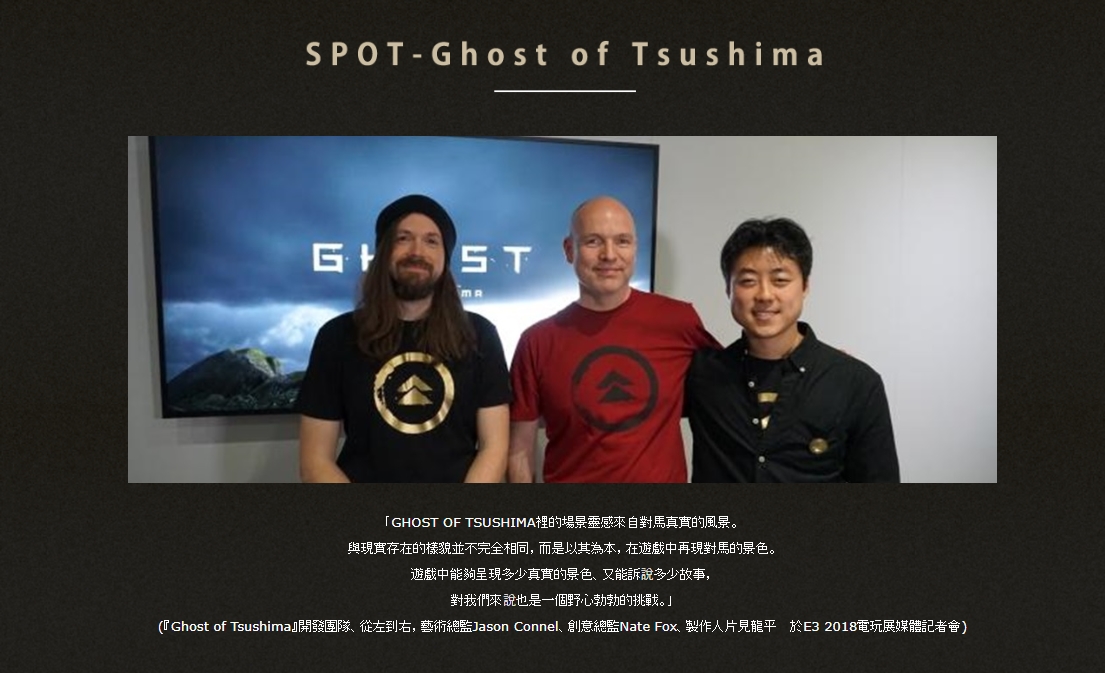 Therefore, Tsushima City, Nagasaki Prefecture, Japan, cooperated with the "Ghost of Tsushima" production team to develop the Tsushima Tourism website, hoping to let more tourists know Tsushima.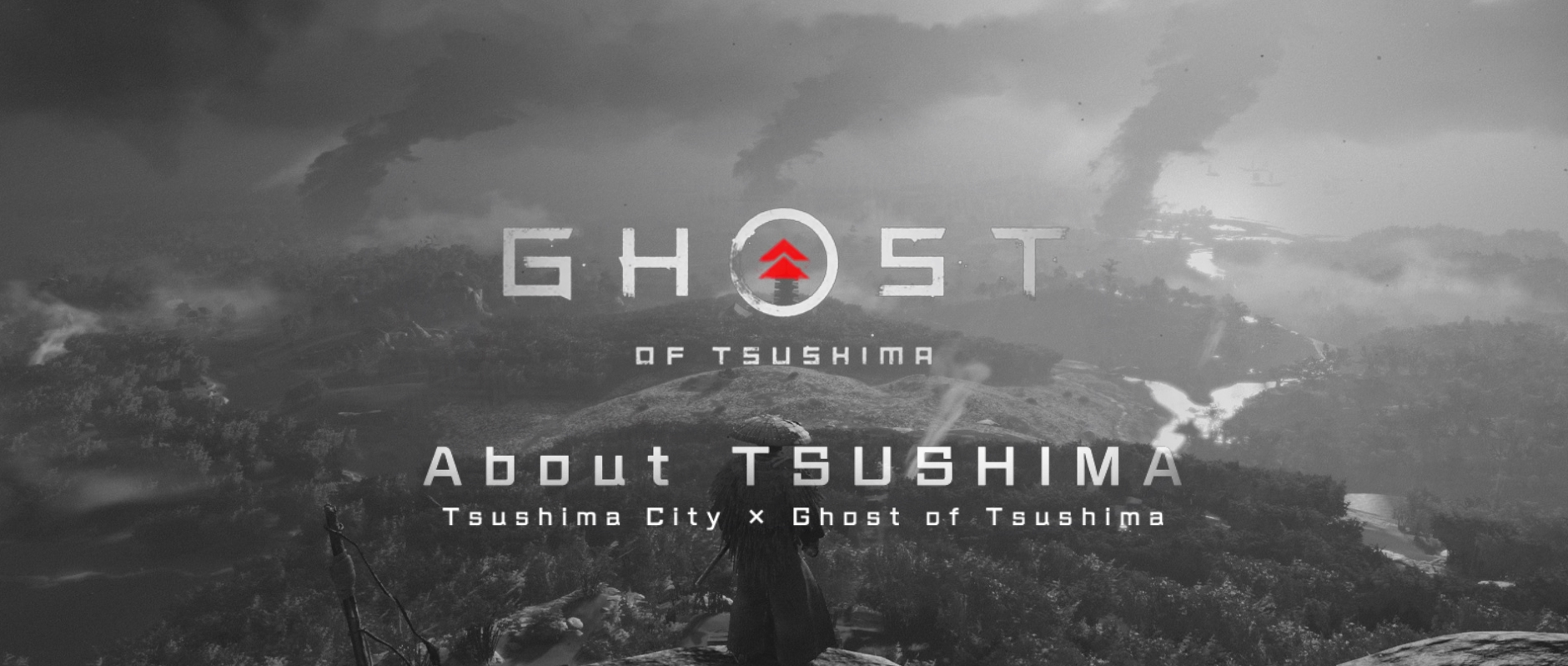 This thematic tourism website supports Japanese, English, and Traditional Chinese, so it's not too much to read. In the website, you can learn about the famous attractions of Tsushima Island step by step, and you can also learn about the history of the Mongolian conquest of Japan.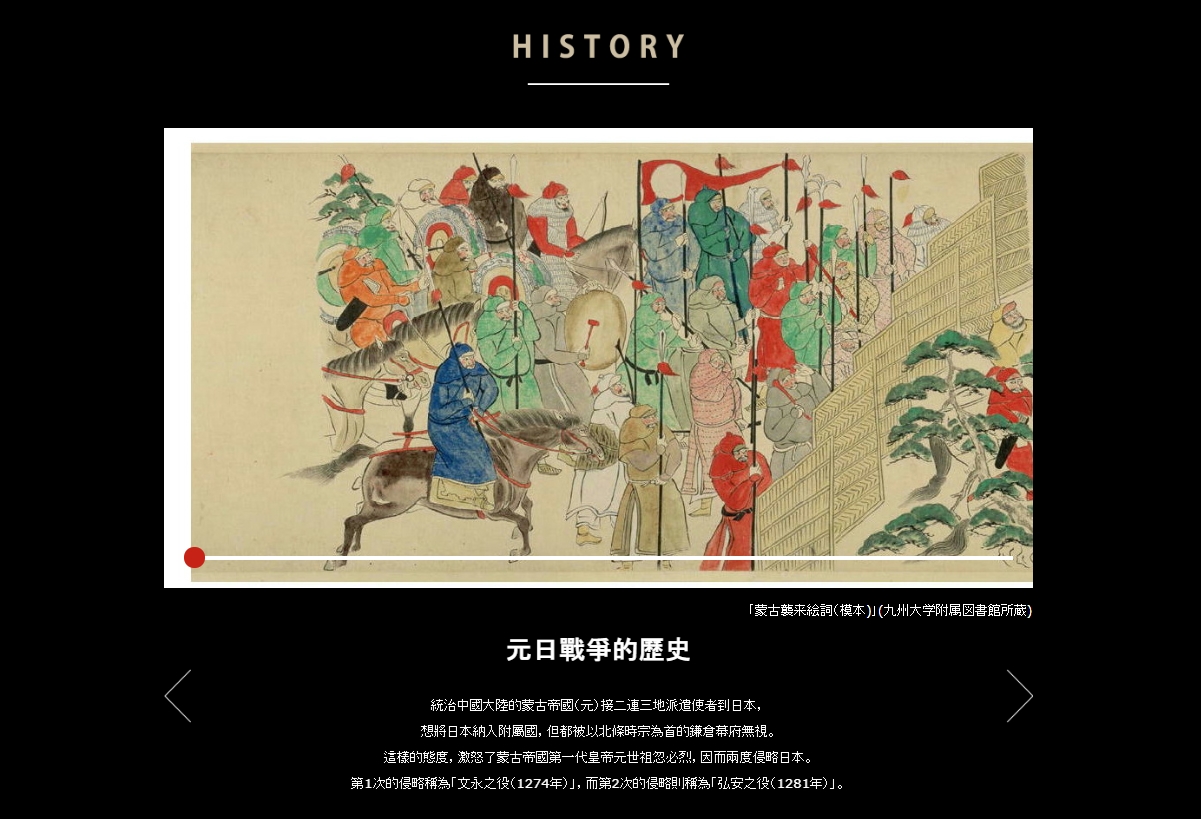 Here I will tell you about the story background of "Ghost of Tsushima", that is, the Mongols' war that is known as the "Battle of Bunei" in history. At that time, the first target of the Mongolian army was Tsushima.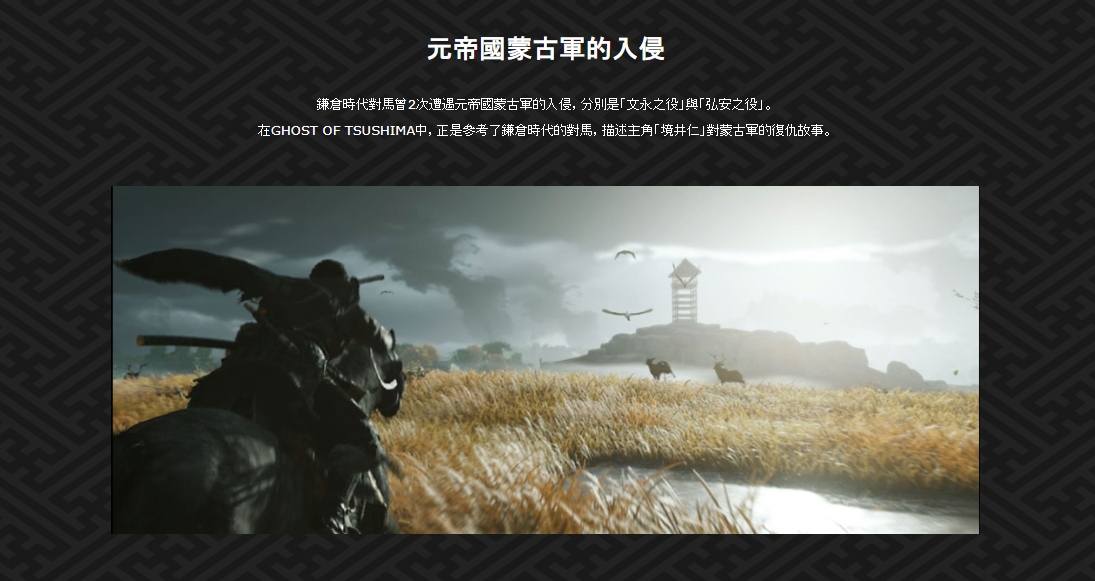 Tsushima Island is an island with an area of ​​less than 700 square kilometers. Among tourist attractions, it can be said to be very unpopular. Tsushima Island is very close to the Korean Peninsula and Kyushu, Japan. Due to such a geographical environment, wars with invaders from other countries have occurred more than once in history, so it has been a military center since ancient times.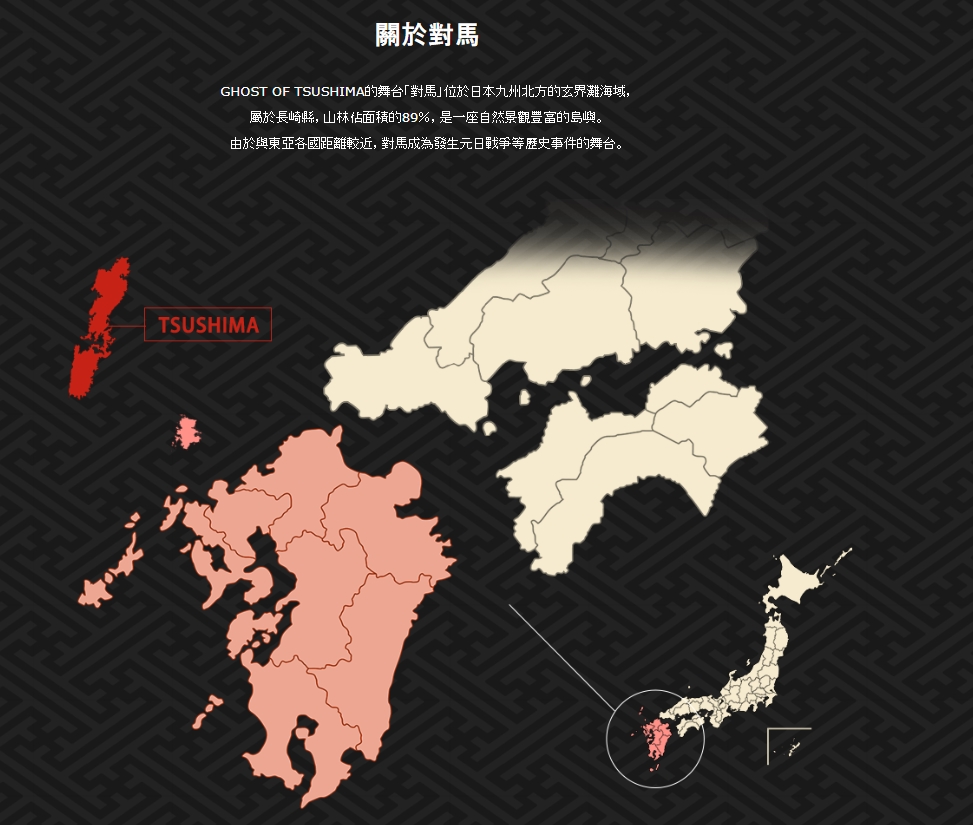 On the website, the famous scenes in "Ghost of Tsushima" are marked one by one for travelers to check in. You can follow the guide step by step to learn about Tsushima.
Of course, Food Hunting is indispensable when traveling! The website also lists the famous delicacies of Tsushima Island. Let's eat them thoroughly!
If you are a fan of the game or a fan of the game "Ghost of Tsushima", if you have the opportunity to go to Japan, you may wish to visit the island and you may be able to see famous scenes in the game! If you are interested in learning more, you can click here!