The childhood memories of the post-80s and post-90s generations will definitely have the existence of comic bookstore. At that time, they frugalized and then basically liked comics on the street of comic bookstore, which are precious memories of many people in their childhood. Now, with the rise of online platforms, everyone is watching online. How many people will buy or rent comics? Ever since, the comic book rental shop slowly withdrew from the stage of history.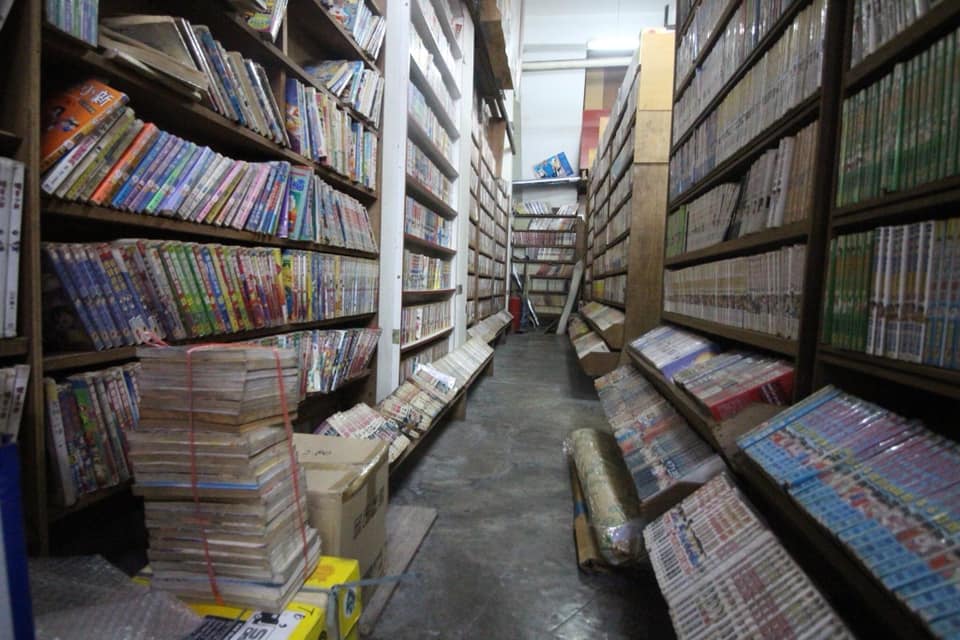 It can be said that it is the oldest comic shop in Malaysia. The Liu Xiuxiang Book and Newspaper in Bentong has also contracted the childhood memories of the locals. Recently, it has stopped doing book rental business and has changed to selling second-hand books. The boss does not engage in online trading, so he piles up classic comic books in his newspaper and newspaper office so quietly, waiting for book lovers to bring them back.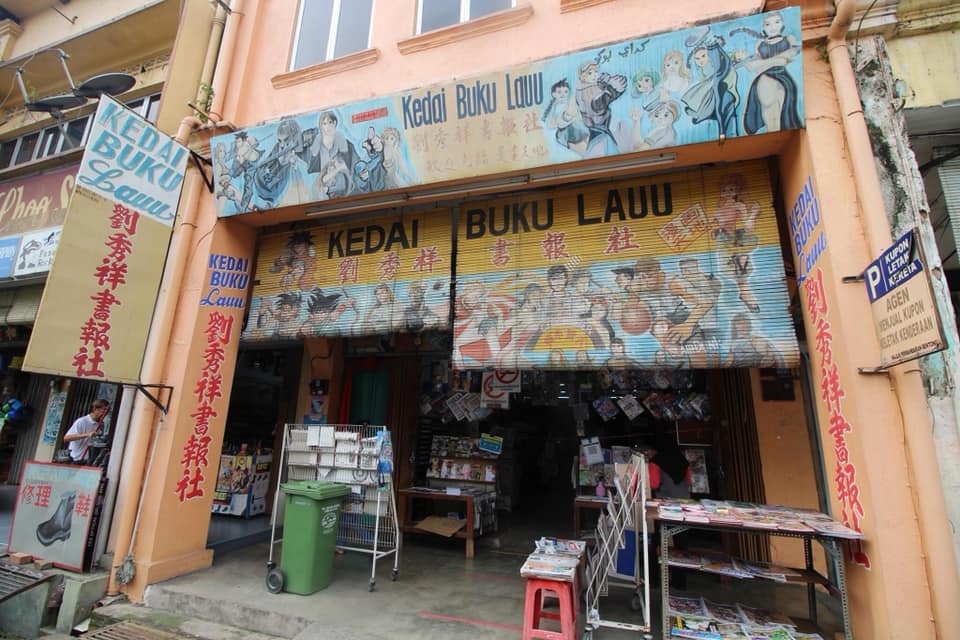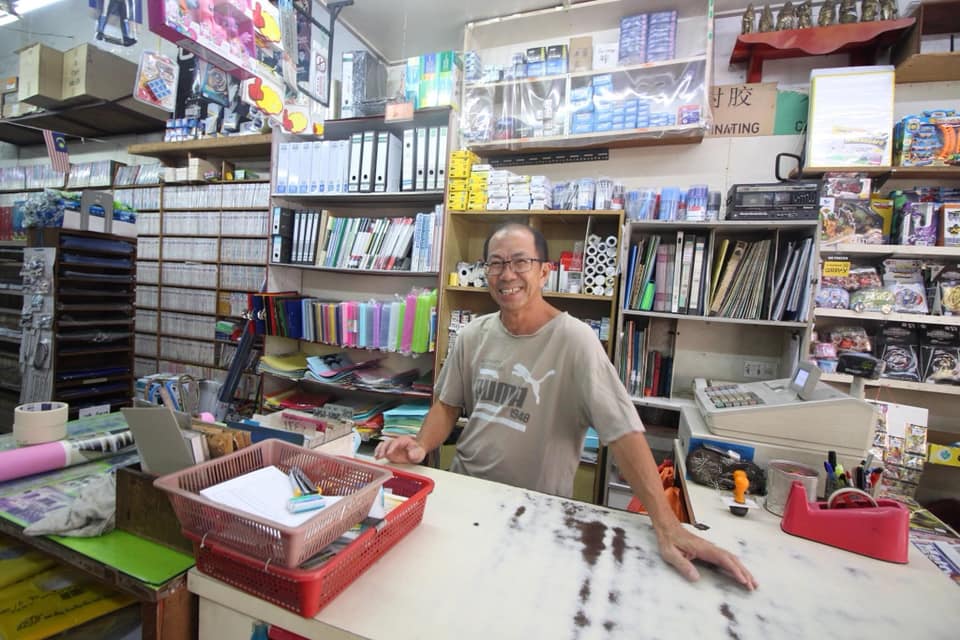 It is reported that there are many smashing novels, comics, etc. 20/30 years ago. Here you can find romance novels written by girls such as Cen Kailun, Kerr, Hei Jieming, etc. who are familiar with our previous generation of novelists; you can also find them here. Classic comics such as Old Master Zi, Doraemon [Little Doraemon], Sailor Moon, etc.; and even very classic novels such as Jin Yong Gu Long Wesley can be found. If you are interested in the works of that era, Liu Xiuxiang Book and Newspaper Office may be your dream treasure.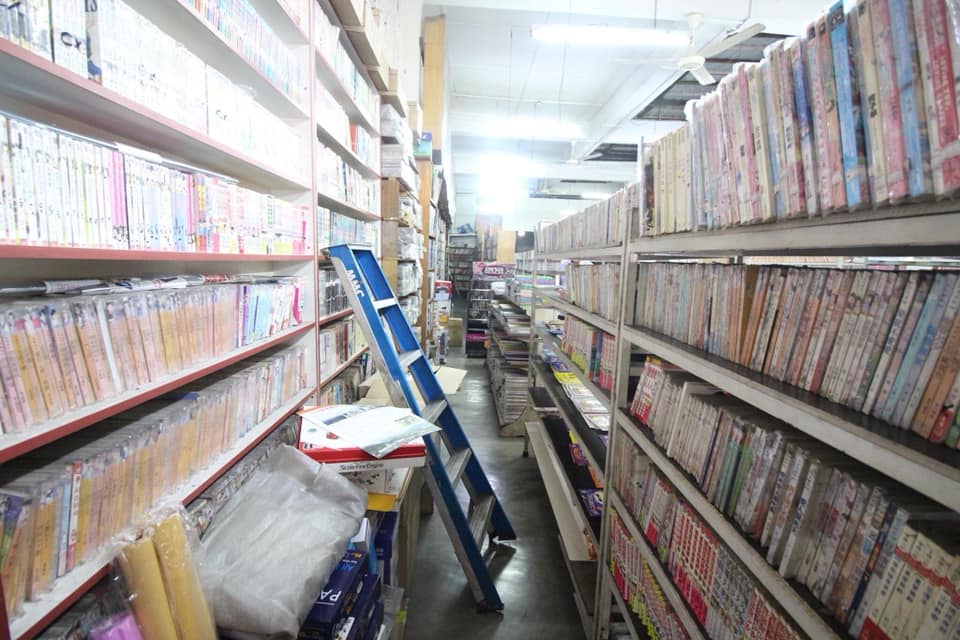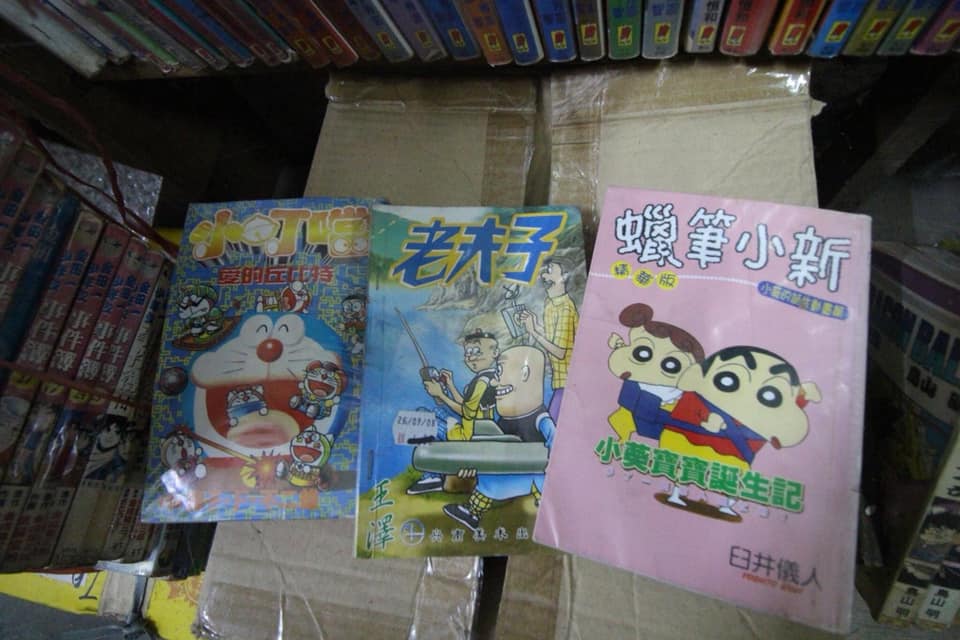 Although Liu Xiuxiang Book and Newspaper has a long history, the books inside are well preserved. They are carefully packed with transparent paper. There are many books in the store but they are neatly arranged. If you want to come, the boss really loves these "old friends" who have been with him for a long time. "Let's go. If you like to read books, if you want to regain the old taste, you might as well go to Bentong to dig treasures!
Liu Xiuxiang Publishing House
No 27, Jalan Apeng, 28700, Bentong, Pahang.
The post from 书迷们到文东寻宝吧!20多年历史租书店化身二手书