Starbucks and Royal Selangor Collection have once again joined forces to launch exquisite peripherals, the cute 12 zodiac series is here!
Since the last time Starbucks and Royal Selangor jointly launched a series of tin-made peripherals, this time they have joined forces to attack our wallet! This time, the series of works based on the Chinese zodiac signs are launched. The first to appear is the boss-the mouse! Among them, the 24k gold-plated "Starbucks® x Royal Selangor Bearista Buddy (Rat) Gilt Edition" is sold in a limited edition, only 88 pieces, and can only be purchased through the Starbucks Malaysia Facebook Store!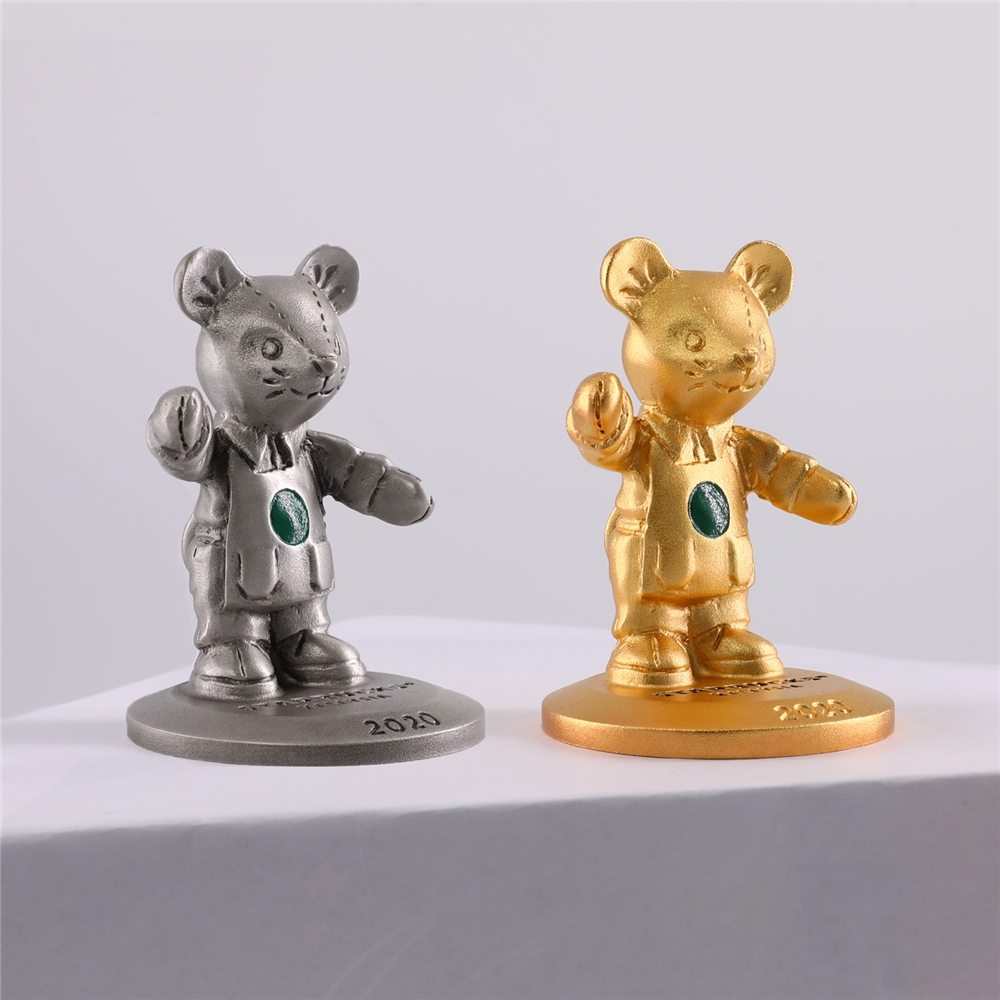 As we all know, Royal Selangor is well-known worldwide for its high-purity tin crafts. The cooperation with Starbucks this time is also an important step for local Malaysian brands to promote internationally. This 12 zodiac series will be updated with new models every year, plus a limited edition gilded version, collectors should not miss it!
Starbucks® and Royal Selangor Bearista Buddy (Rat) will be launched in designated Starbuck branches on August 28, but the gold plate can only be purchased through the official Facebook store. The small mouse models currently launched are available in tin version (limited to 880 copies, RM228 per copy) and gold-plated version (limited to 88 copies, RM388 per copy), which can be purchased individually or as a 2-in-1 set (RM608):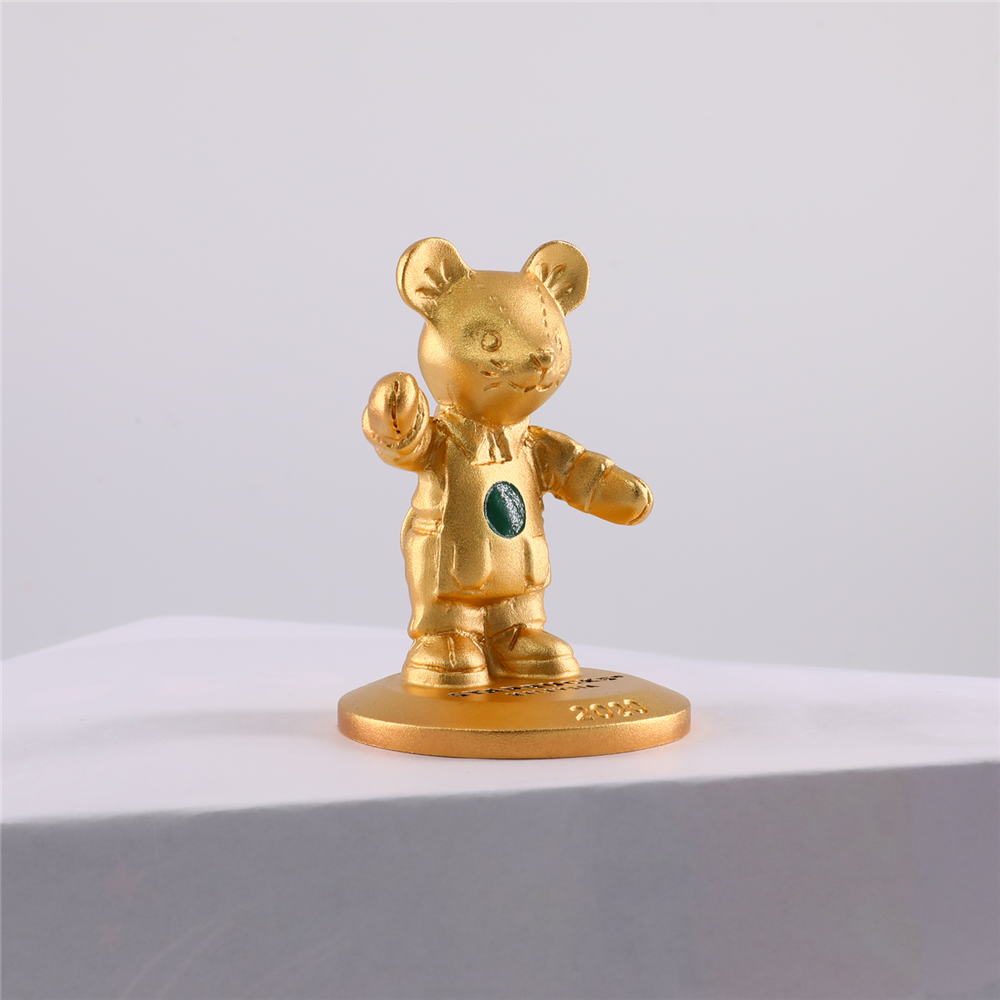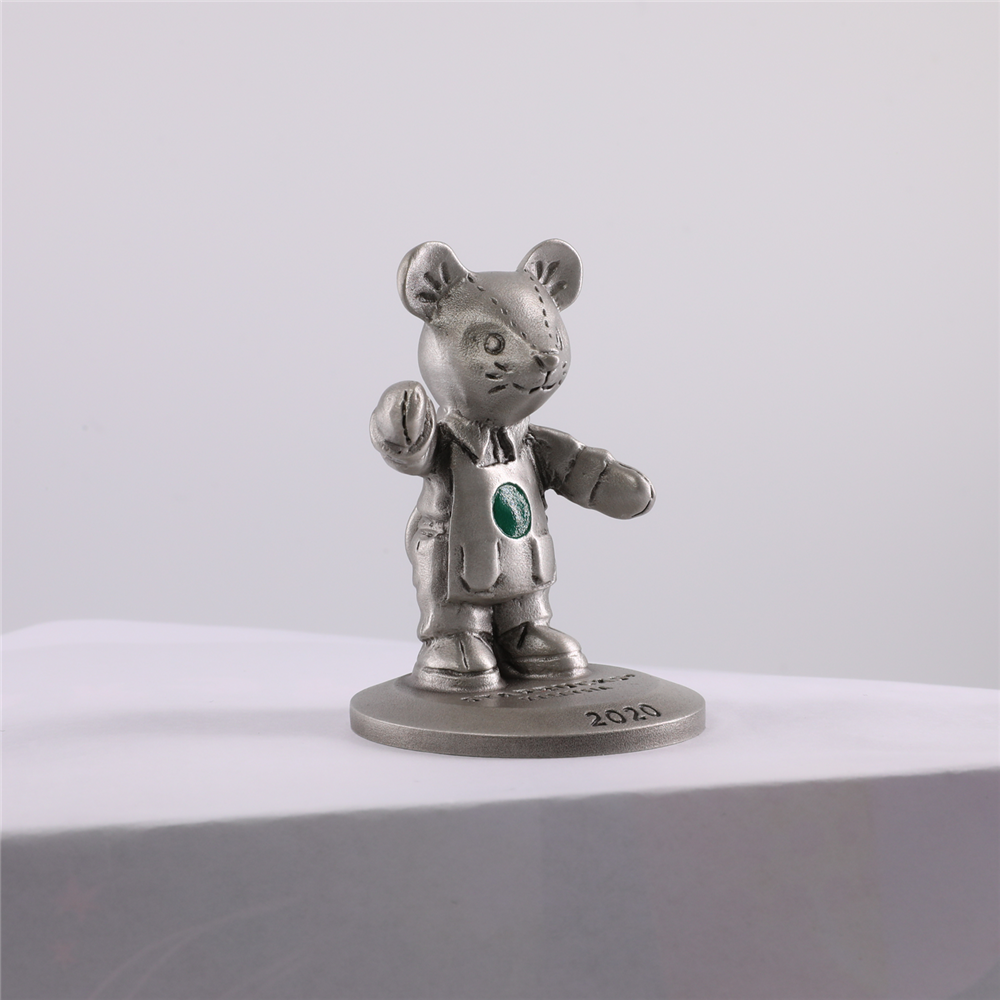 For more details, please visit:www.facebook.com/StarbucksMalaysia.